By some measures, Android is the most-used operating system on the planet. And Google achieved this act of domination in less than 10 years, thanks to smart choices during a fundamental shift in the nature of human communication. And the Nexus and Pixel lines, while not as dominant as other Android manufacturers like Samsung or Xiaomi, are a big part of that story. So why can't Google stick the landing on any hardware besides phones?
A little context. A recent report from 9to5Google says that Google is preparing a big push for its Chromebook laptops later this year, introducing the "Chromebook X" label as a clear indication of high-end models. It's similar to Dell's XPS line or Intel's Evo certification, a way for consumers to quickly and easily tell a more powerful, premium Chromebook from the wide swaths of budget hardware that ChromeOS usually appears on.
According to the leaks, Chromebook X branding would be present on both the hardware and software, with minimum specs for memory, quality screens and webcams, and new-ish processors from AMD and Intel (Zen 2+ or Core 12th gen at the oldest). Extra features in the OS itself, like time-shifting wallpapers, will add a little bling to the experience. While the price range for this new sub-brand isn't exactly set in stone, 9to5Google estimates that it would start around the $400 mark and go up.
There's just one problem: There's no indication that Google will actually be making any of this hardware.
Pixelbook problems
That's not a surprise. Google has been fairly firm in its declaration that it's out of the laptop business (and the adjacent, high-end tablet business, for that matter). The last official Google product running ChromeOS was the Pixel Slate, a competitor to the iPad Pro and Surface lines that's considered a flop even among Google fans.
Before that the Pixelbook Go was well-received, but too expensive compared to other Chromebooks with comparable capabilities. "Too expensive" is a familiar descriptor for non-phone Google hardware, as the same label was applied to the much more premium Pixelbook, and the original Chromebook Pixel, going all the way back to 2013.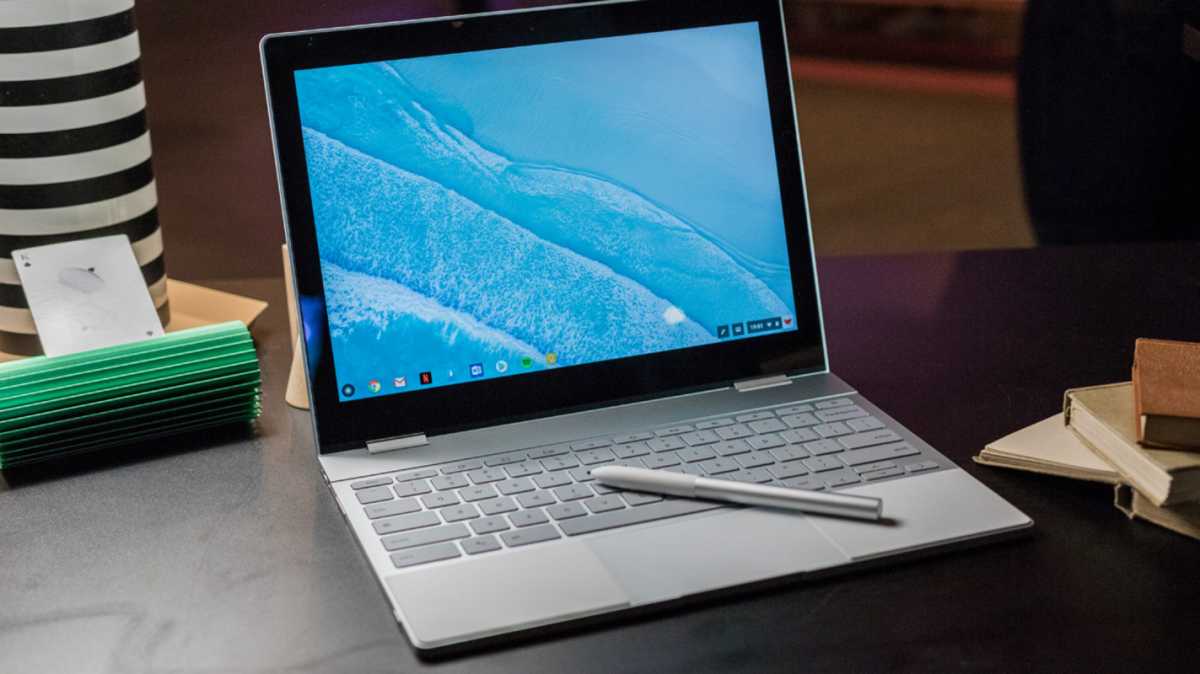 Dominik Tomaszewski / Foundry
But while these laptops were tiny in terms of actual market share, they loom large in the short history of ChromeOS as a platform. That's because they're the flagships, Google's attempt to show both consumers and manufacturers what ChromeOS is capable of when you actually invest real design chops into the hardware, not just slapping the (mostly) open-source OS on budget hardware. Even the Pixel Slate, flop that it was, demonstrated that Chrome can work on a primarily touch-based interface. Without it, I doubt we'd have excellent hybrid tablet gadgets like the Lenovo Chromebook Duet.
Google needs a halo product
And it's not as if Google needs this lesson. Samsung, and arguably Apple, have been pushed to greater heights of hardware just based on the existence of the Pixel phone line. Google's mobile cameras are up there with the best in the industry, showing the importance of image processing over simply cramming in as many megapixels as possible. Microsoft's Surface line is its halo product (no pun intended), demonstrating the latest and greatest in both Windows capabilities and the direction in which Microsoft sees PC tablet and laptop physical design going.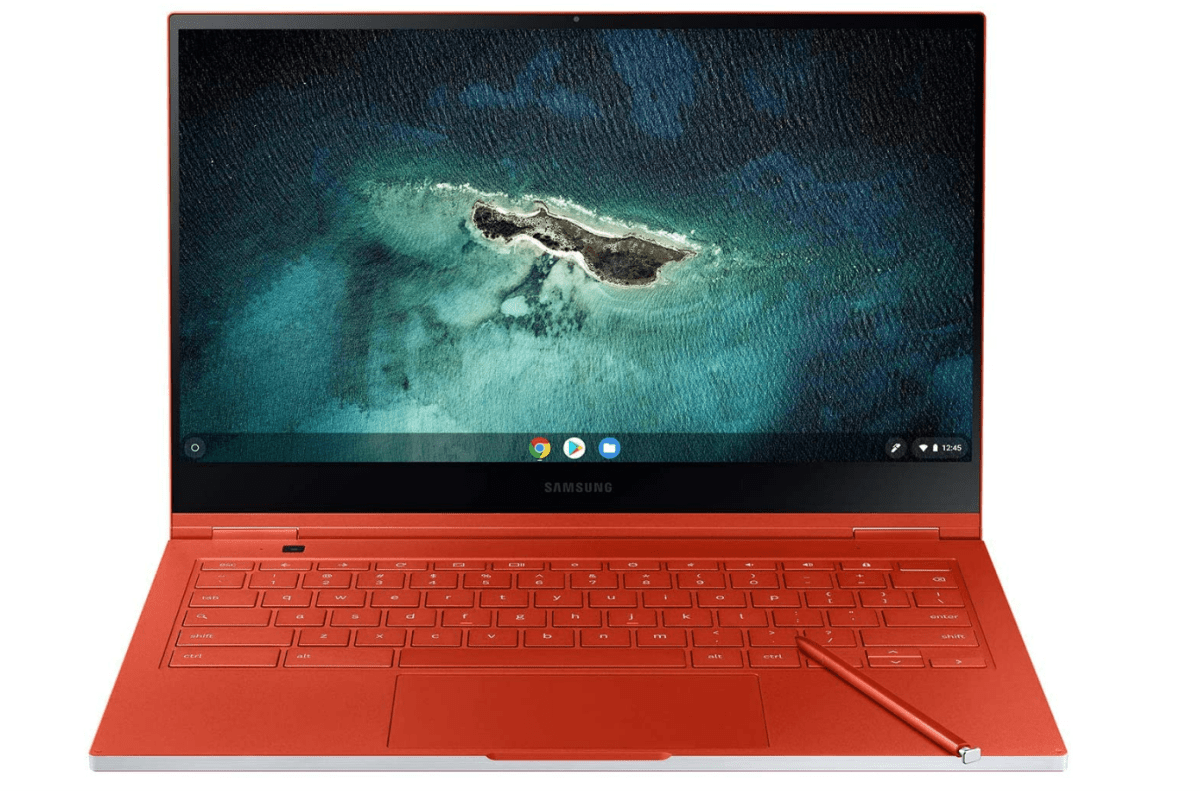 Chromebook X makes sense as a branding push right now. Despite being on the market for over a decade and a few high-end offerings like the Samsung Galaxy Chromebook, Chromebooks are still largely seen as budget-only options for users who don't need power or capability. But Google is trying to shed this perception, even going so far as to offer "gaming" Chromebooks that can run Steam. And there are a few premium models on the market, though "premium" means "up to about $1,000" in this context.
Google
But if Google really wants to sell the idea that Chromebooks can be more than fleet machines for schools and "browser in a box" budget laptops, it needs to come back to the hardware itself, like it recently did with the Pixel Tablet for Android tablets. Nothing says "I'm ready to expand my horizons" like showing it in pure hardware. Sadly, Google's recent post-pandemic push for cost-cutting is probably why it's going to ameliorate the risk of this branding push, by putting it on the shoulder of third-party manufacturers. So as much as I'd like to see a true return of the Pixelbook, I won't hold my breath.